Advice to buyers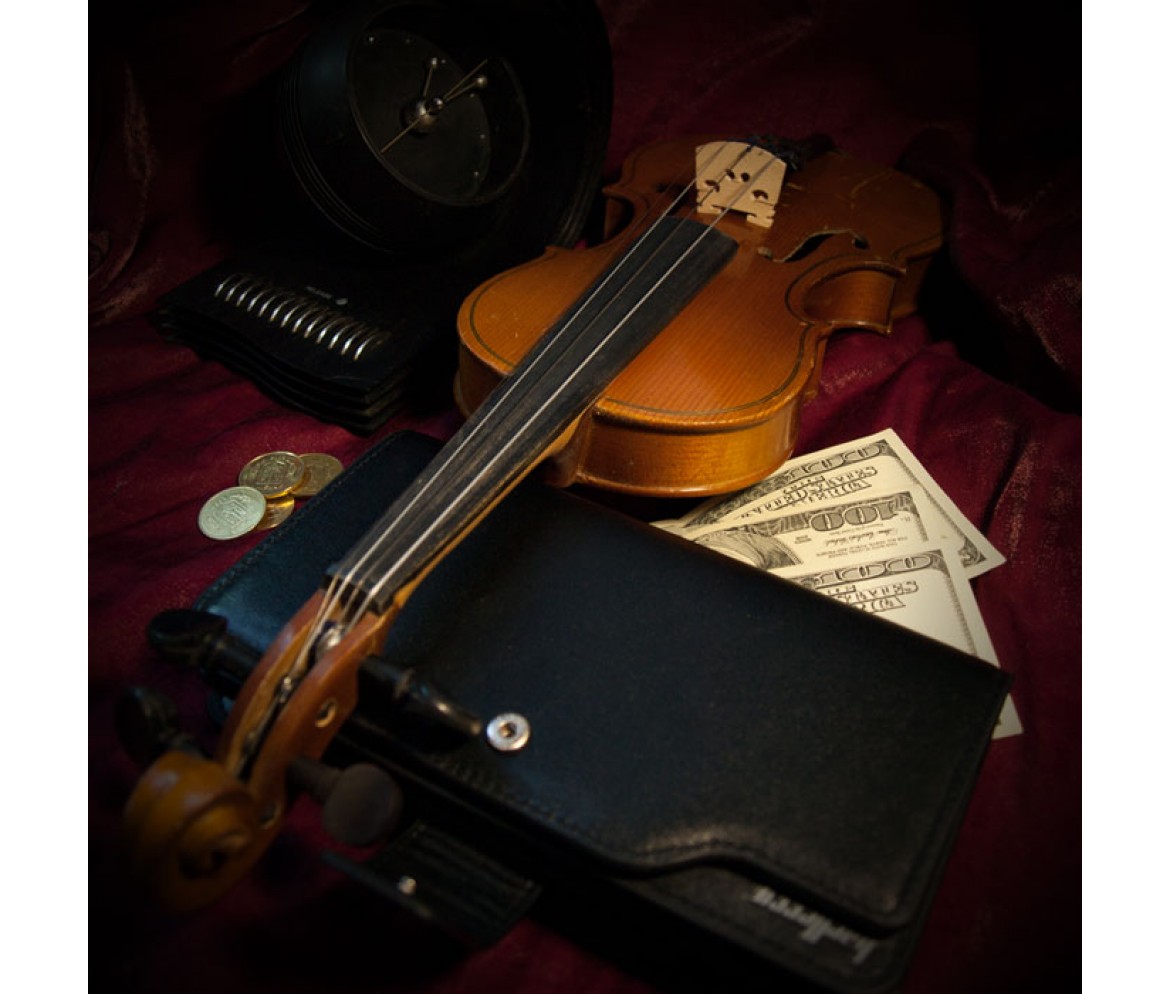 It's no secret that the new is a well-forgotten old. Modern fashion does not inherently inherit this expression and its age-old traditions. The lion's share of what is popular now, has been fashionable several times in the past. About the times, o mores, some would say, having learned that humanity often forgets and adapts quickly to regular "guests from the past."

Unusual gifts to buy in Khmelnitsky:



Khmelnitsky is an ancient city with a long history. Having changed several names and survived many cataclysms, this city managed to preserve and increase human kindness, family traditions and cultural values. Has not bypassed hmelnichan and the love to good sound things, probably because of it the largest wholesale market of the center of Ukraine here is located.

Our store is designed to facilitate the search for Khmelnitskians and serves so that you can easily and quickly find interesting gifts in the city of Khmelnitsky. Online store "ILARIA" will always answer any of your questions, and will offer the very best that he has.

We are not just a store of interesting things, but a real casket with bright emotions. Every day the number of Khmelnitsians who chose gifts from us increases. The greatest demand among the products we offer is the exquisite Baellerry purse and elegant watch Curren GMT-8! We are ready to answer all questions of customers and provide the best conditions for choosing original gifts in Khmelnitsky, with delivery and guarantee for the whole range.

With the help of functional elements of the site, such as filters and search by keywords, the buyer can easily navigate and choose exactly that. what does he need.

Gift Shop in Khmelnytsky offers a variety of products designed to emphasize your unique style. A huge variety of options for souvenirs. In our online gift shop you will find the best prices, quality service and original design surprises!

Why buy a gift in "ILARIA"?



Online gift shop in Khmelnitsky: Among the large range of disposable junk that most modern stores sell, it is very difficult to find a really worthwhile item. Our store is different in that we choose only the best. For truly elegant things can not offer all, because the sense of taste is just as rare talent as kindness, decency or literacy. We choose for our customers just what they really need, and do not spend your and your time on what can be bought from others. Today, only the lazy one does not sell, but often it's not professionals who do it. And it's quite easy to distinguish a professional from a beginner. For this, there will be enough and a cursory glance at the websites of some newly made "dealers" - most of them abound with monstrous grammatical errors, illiterate words, insipid design, uncomfortable navigation, etc. These little tips will help the buyer on the Internet to select truly qualified sellers, among the countless variety of rascals from other countries.

The administration of our online store is always responsive to all the wishes of its customers. We are happy to be useful and bring joy to every hop in the house. We select only the best gifts for our customers, because we understand with what tenderness you will give to your loved ones. We are ready to advise you and tell you, tell you everything that you do not understand.



The exquisite thing bought in our online store can become a truly original surprise to any event or celebration.

Our online gift shop in Khmelnytsky is ready to provide buyers with a wide range of goods and services. We choose only the best things for you.

We will be happy to assist you in finding the right gift for Khmelnytsky, and thus contribute to the festive atmosphere of your holiday. Quality items chosen with love should please their owners, so make your choice boldly, and we will take care of the quality of services. Good celebration!